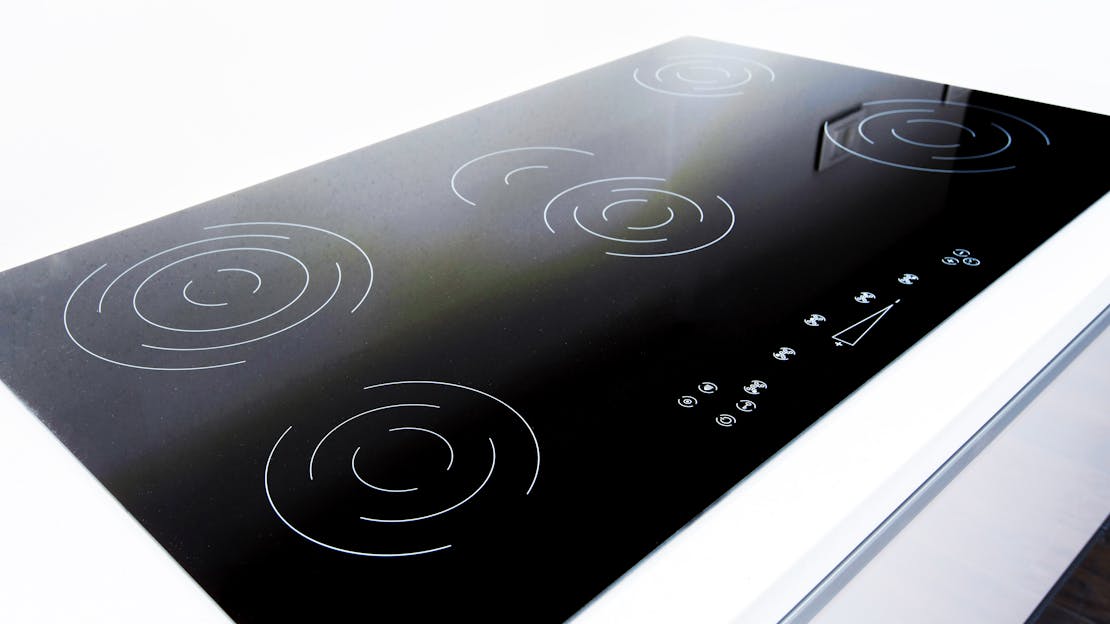 What is a bridging hob?
When you're on the hunt for a new induction hob, you may stumble upon a flurry of jargon and technical terms. It's tricky deciphering what's essential, what's a nice-to-have, and what's superfluous for your personal cooking habits. One term that often crops up is a 'bridging function', which proves invaluable if you frequently use large griddle pans or sizable saucepans.
So, what does the bridging function on an induction hob mean?
A bridging hob is a versatile cooking platform allowing you to customise the size of your cooking zones to meet your specific needs. This flexibility opens up a whole new world of pan sizes and types, including griddle plates and fish kettle styles. Bridging technology allows you to transition between individual cooking areas or unite them to form larger zones. For instance, you can create a virtual 'bridge' connecting the front left cooking zone to the rear left one.
A host of induction hobs with a bridge function will showcase one or more 'bridging zones' on the surface. This expansive cooking area can be used separately by activating either the front or back part of the zone.
Typically, you can only bridge two out of the four cooking zones on most hobs, which still leaves you another two zones for cooking. Alternatively, both zones can be united to form an extra-large cooking area. The bridging function simplifies the use of large or irregularly shaped pans or casserole dishes.
Buying Guides - Helping you choose the right hob
With numerous options in fuel types, sizes, and settings, finding the perfect fit for your kitchen can be daunting. Our comprehensive guide simplifies the process, presenting you with a range of excellent choices to make your decision easier.
Deciding which hob to buy can be challenging, given the range of options available. This guide aims to simplify the process by detailing the various aspects of induction, ceramic, and gas hobs.

If you're considering upgrading your kitchen hob, you may find yourself mulling over the fascinating world of induction hobs. As one of the leading manufacturers of all types of hobs, we're here to help navigate you through this often bewildering terrain. Welcome to the Ultimate Induction Hob Buying Guide!

If you're considering purchasing a gas hob for your kitchen, this guide will provide you with all the essential information you need to make an informed decision. Throughout this guide, we'll explore the advantages, safety considerations, installation process, cleaning tips, and cost considerations associated with gas hobs.

Ceramic hobs have revolutionised cooking, offering a sleek and modern aesthetic combined with practical and efficient functionality. So what exactly is a ceramic hob?

Offering a traditional way to cook food on a hob, our gas hobs here at MyAppliances are simple to use and will instantly update your kitchen.

Extremely easy to use, our ceramic hobs are a dream to clean, too. With handy touch control features, these appliances offer value for money and a fuss-free way to cook.

Economical and well-designed, our induction hobs here at MyAppliances come in a range of sizes and are easy to install, too.

This guide navigates through a spectrum of hob types — from the venerable gas hob to the cutting-edge induction cooker — each demanding a specific pan companionship.