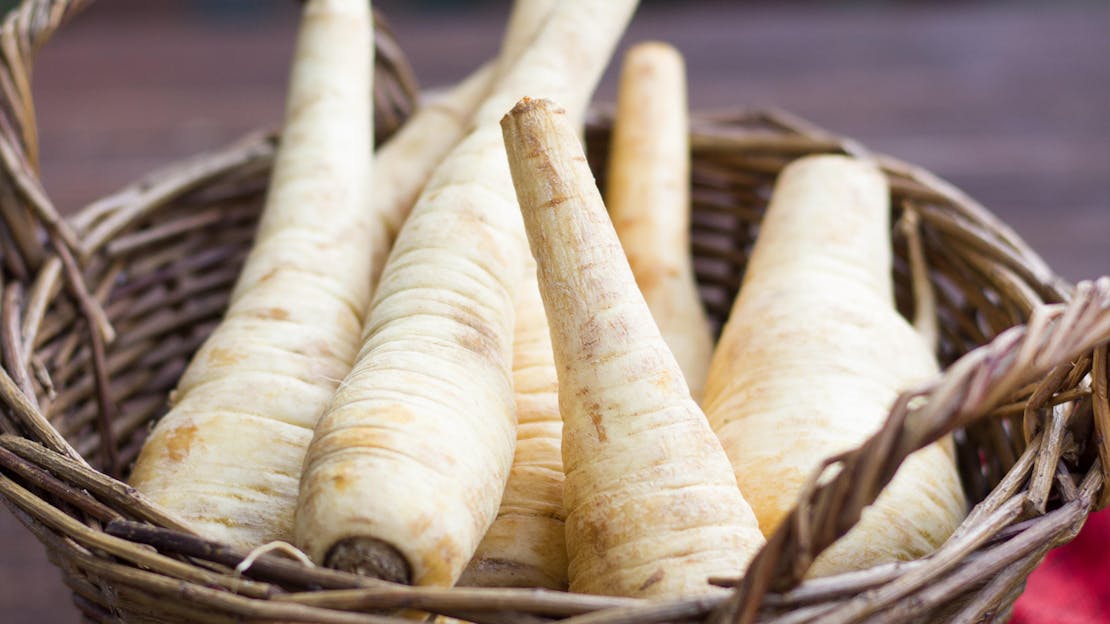 Tasty Autumnal Slow Cooker Meals
Keen to dig out your slow cooker and start actually using it? Autumn is the perfect time to make some tasty meals, so read on for some of our favourite recipes and ideas for the new season…

Campfire Stew
What could be more cosy than sitting around a campfire, warming up your hands in the autumn and even winter seasons? Not much, we say.
But if you don't fancy camping out, you could recreate that comfortingly, fuzzy feeling by cooking up something equally warming – this campfire stew. Made with gammon and plenty of veg, this stew, says BBC Good Food, is full of goodness, delivering four of your five-a-day. It can also be cooked in a slow cooker, says the site – winner, winner, campfire dinner!

Sausage Casserole
Containing parsnips, onions and a dollop or two of Branston Pickle (yes, really!), this warming and hearty sausage casserole is a real hit at this time of year. My Appliances' content writer, Lauren, loves it. She says it's a failsafe, family recipe in autumn and winter. "It always goes down a treat, regardless of who I serve it to." While it's filling enough on its own, Lauren adds, "sometimes I serve it with wedges, baked potatoes or homemade mash – it always hits the spot when you're craving something hearty."
You could swap meat-based sausages for vegetarian ones, too, if you follow a plant-friendly lifestyle. Find the recipe on the Good Housekeeping site and see if you too will love it as much as Lauren.
Slow Cooker Irish Stew
Fancy something different for tea tonight? How about this slow cooked Irish stew? Recipes like this one are ideal for batch cooking as well; simply make a big pot, wait for it to cool and add it to your freezer in individual portions, ready to take out and reheat when required.

Slow Cooker Whole Chicken
A slow-cooked chicken? Yes please.
The Foodie Crush website has the recipe and we think it'll be the perfect alternative to your standard roast chicken dinner. The recipe features paprika, carrots, potatoes, garlic, parsley, and more – and, of course, you can switch up some of its harder-to-find ingredients (see the full list via the link above) with a few of your own favourite substitutes. Think about trying this recipe this weekend and see what the whole family thinks.

Sweet Potato and Pesto Slow Cooker Bread
We love cooking bread in the slow cooker and we think you will too. This sweet potato and pesto variety can be eaten as a snack, smothered in plenty of butter, or it can be enjoyed as a delicious accompaniment to your main meal. You could even dip it in soup to liven up your usual leek and potato or carrot and coriander – the possibilities are endless.