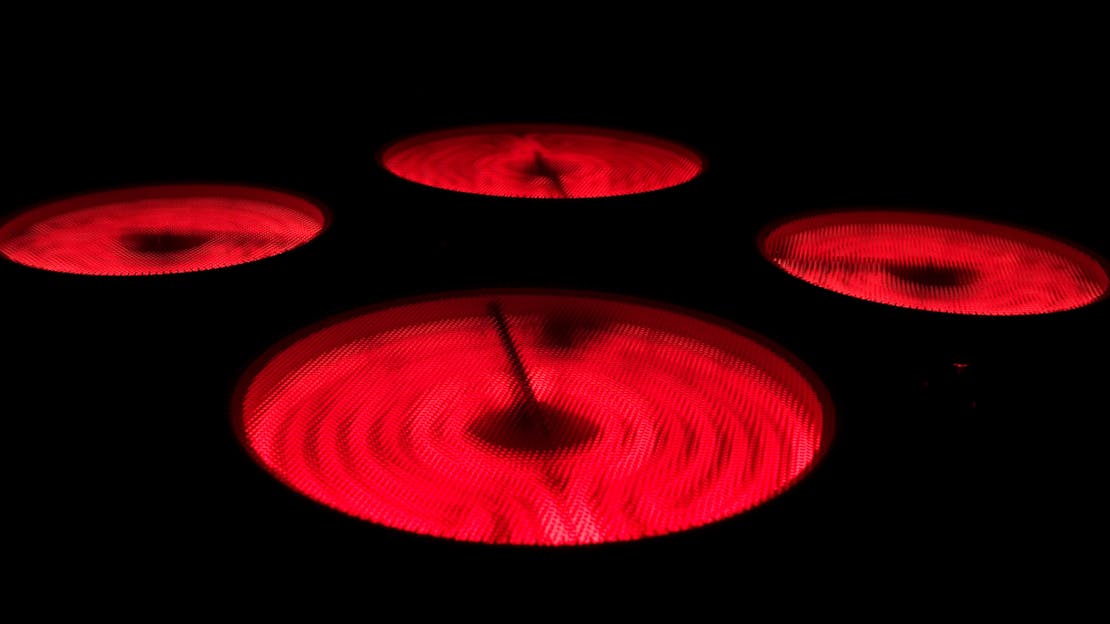 Ceramic Hob Buying Guide
Extremely easy to use, our ceramic hobs are a dream to clean, too. With handy touch control features, these appliances offer value for money and a fuss-free way to cook. Discover more about our full range by reading our buyers' guide:
What sizes are available?
We have different sized ceramic hobs including the standard 60cm which will fit perfect into the average sized kitchen. If you are looking for something with a bit of edge and a different shape we have various ceramic hobs in the following sizes; 77cm, 90cm and 100cm.
What colours are available?
Black is the safest colour when it comes to fitting a hob; it's unlikely to go out of fashion and it'll always look cleaner than other shades. With a sleek appearance, our black ceramic hobs are easy to wipe clean and will look good in both a traditional and modern kitchen.
How does the appliance perform?
Our ceramic hobs offer you a touch of class to your kitchen with easy touch controls giving you maximum control over the heat.
We offer one ceramic hob with 3 cooking zones and the rest have 4 zones, all extremely responsive and highly effective when cooking your food. Using hyperspeed technology, hobs like this offer easy cooking and excellent value for money from the very first use. Not only do our ceramic hobs look stylish, they perform well too, with a residual heat indicator light telling you when the hob's surface is too hot to touch.
How is the appliance installed?
Always ensure you employ a professional to fit your hob, but you'll be pleased to discover the installation process is simple and quick and is installed using a 32amp fused spur unit.
Deciding which hob to buy can be challenging, given the range of options available. This guide aims to simplify the process by detailing the various aspects of induction, ceramic, and gas hobs.

If you're considering upgrading your kitchen hob, you may find yourself mulling over the fascinating world of induction hobs. As one of the leading manufacturers of all types of hobs, we're here to help navigate you through this often bewildering terrain. Welcome to the Ultimate Induction Hob Buying Guide!

If you're considering purchasing a gas hob for your kitchen, this guide will provide you with all the essential information you need to make an informed decision. Throughout this guide, we'll explore the advantages, safety considerations, installation process, cleaning tips, and cost considerations associated with gas hobs.

Ceramic hobs have revolutionised cooking, offering a sleek and modern aesthetic combined with practical and efficient functionality. So what exactly is a ceramic hob?

Offering a traditional way to cook food on a hob, our gas hobs here at MyAppliances are simple to use and will instantly update your kitchen.

Economical and well-designed, our induction hobs here at MyAppliances come in a range of sizes and are easy to install, too.

This guide navigates through a spectrum of hob types — from the venerable gas hob to the cutting-edge induction cooker — each demanding a specific pan companionship.