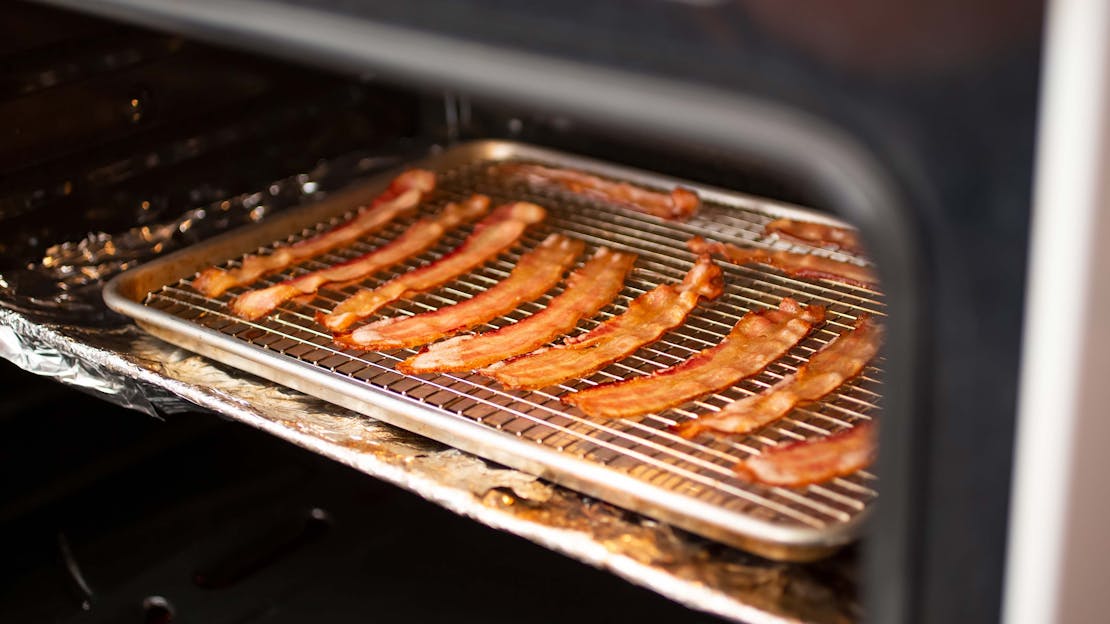 Do all ovens have a grill?
No, not all ovens have a grill. The availability of a grill feature in an oven depends on the specific model and type of oven. While most ovens are designed with a built-in grill or broiler element, there are also ovens that are solely focused on baking and do not include a grill function. It is important to check the specifications or features of a particular oven model to determine if it includes a grill.
Where is the grill on my oven?
If you're uncertain about whether your single oven is equipped with a grill function, there are simple methods to confirm it. Most single ovens are designed with two control knobs: one for adjusting the temperature and another for selecting various oven functions.
The grill function is typically represented by a square symbol with a wavy line positioned on top. To activate the grill, you just need to turn the control knob to this specific setting.
However, if the control setting images on your older oven have faded over time, you can still find the necessary information online. Start by noting down the model number of your oven, and then enter it into your preferred search engine. This will enable you to locate a downloadable user's manual for your specific oven model.
Once you have the user's manual at hand, you can easily locate the instructions detailing how to activate the grill function.
Oven Buying Guides - Helping you choose the right oven
At the core of every home lies the kitchen, with the oven taking centre stage. This essential appliance is relied upon and used daily, underscoring the significance of selecting the right one. The multitude of options in terms of style, size, and functions can be daunting. To simplify the process, we have created practical guides that will help you determine precisely what to look for. By following these guides, you can confidently choose an oven that caters to your cooking needs and aligns with your lifestyle.
Welcome to the comprehensive guide on electric ovens! Whether you're a passionate home cook or someone who simply enjoys preparing delicious meals, this guide is here to provide you with valuable insights into the world of electric ovens.

A pyrolytic oven is a self-cleaning appliance that utilises high temperatures to incinerate food residue and grease, eliminating the need for manual scrubbing. During the cleaning cycle, which reaches temperatures as high as 400 to 500 degrees Celsius, the oven locks its door and converts organic matter into ash. This process effectively removes stubborn stains, baked-on spills, and grease from the oven's interior, including walls, racks, and the door.

If you're after a great value, functional and practical single oven, you've certainly come to the right place. Here at MyAppliances we stock an extensive range.

Our double ovens will make light work of all your meals, offering a striking appearance, chunky controls and handy programmers. Want some more information? Simply check out our convenient buyers' guide below for all the details you'll need ahead of purchase.

When it comes to buying a new oven, the options can seem overwhelming. With over 20 different types of ovens available, each with unique features and functionalities, it can be difficult to determine which one is right for you.