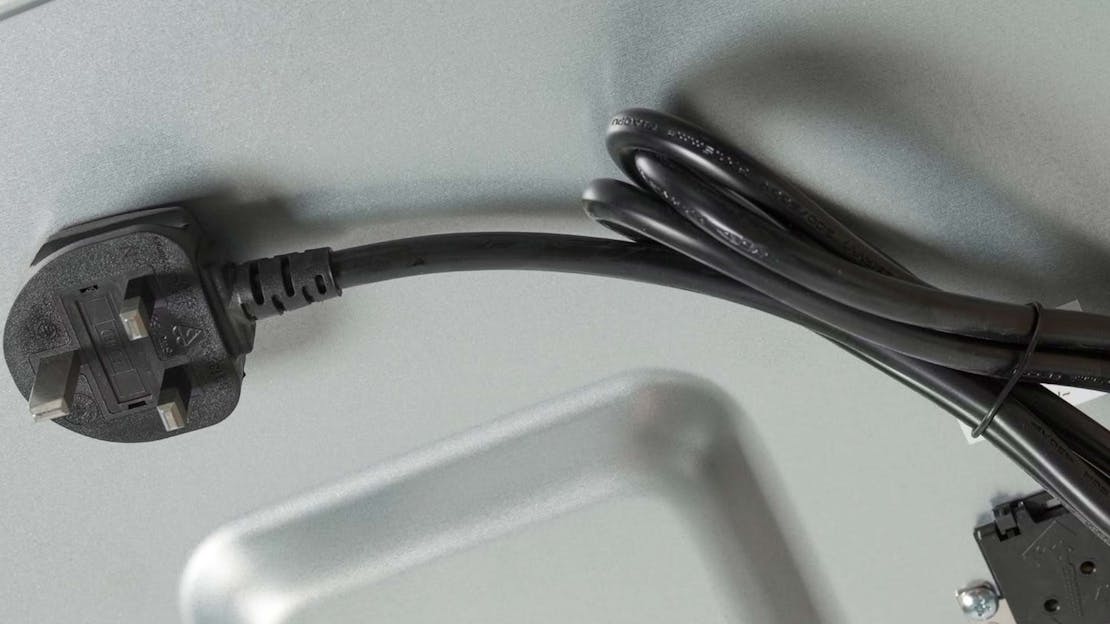 Can a cooker hood plug into a normal socket
Most cooker hoods can be either hardwired into a fused spur unit or connected to a 3-pin plug and plugged into a regular electrical socket, depending on the specific model and installation preferences. The choice between hardwiring and using a plug depends on factors such as your kitchen and the design of the cooker hood.

When opting for a cooker hood with a plug, it's crucial to ensure that the plug and socket are appropriately rated for the power requirements of the hood. Additionally, a suitable fuse should be used in the plug to protect the circuit. If you have any uncertainty about the installation requirements or safety considerations, it's advisable to consult the manufacturer's instructions or enlist the help of a qualified electrician to ensure the proper and safe installation of your cooker hood.
Cooker Hood Buying Guides - Helping you choose the right cooker hood
With your brand new oven and hob in place, completing your amazing kitchen setup requires a sleek cooker hood. However, with the overwhelming array of options available, finding the perfect one can be challenging. Our comprehensive guide will empower you with knowledge about all things cooker hoods, boosting your confidence when making the right selection.
From understanding the different types and features to exploring installation options and maintenance tips, this comprehensive guide will equip you with the knowledge to transform your kitchen into a truly captivating and odour-free haven.

Within this comprehensive guide, we will delve into the various types, features, installation options, and maintenance tips for integrated cooker hoods, enabling you to make an informed choice and enhance your kitchen into a fresher, more enjoyable environment.

Easily attached to the ceiling and located in the centre of your kitchen, our island cooker hoods here at MyAppliances make a real statement in your home.

Looking for a designer cooker hood? You've come to the right place! Our sleek yet stylish cooker hoods offer all the features you'd expect from a luxury item like this, without the luxury price tag.

Our Chimney Cooker Hoods can make a great focal point in your kitchen and really add some flare, with a great choice of colours and sizes.

Our Curved Glass Cooker Hoods provide a stylish and practical addition to your kitchen. Available in a wide range of sizes, these hoods will look cool in any location.

Our Angled Glass Cooker Hood design enables you to maximise the space available in your kitchen. Available in a wide range of sizes and colours this hood offers performance and quality at affordable prices.

In this comprehensive guide, we'll explore different types, materials, benefits, and installation processes, empowering you to make informed choices and enhance the beauty and functionality of your home with splashbacks.