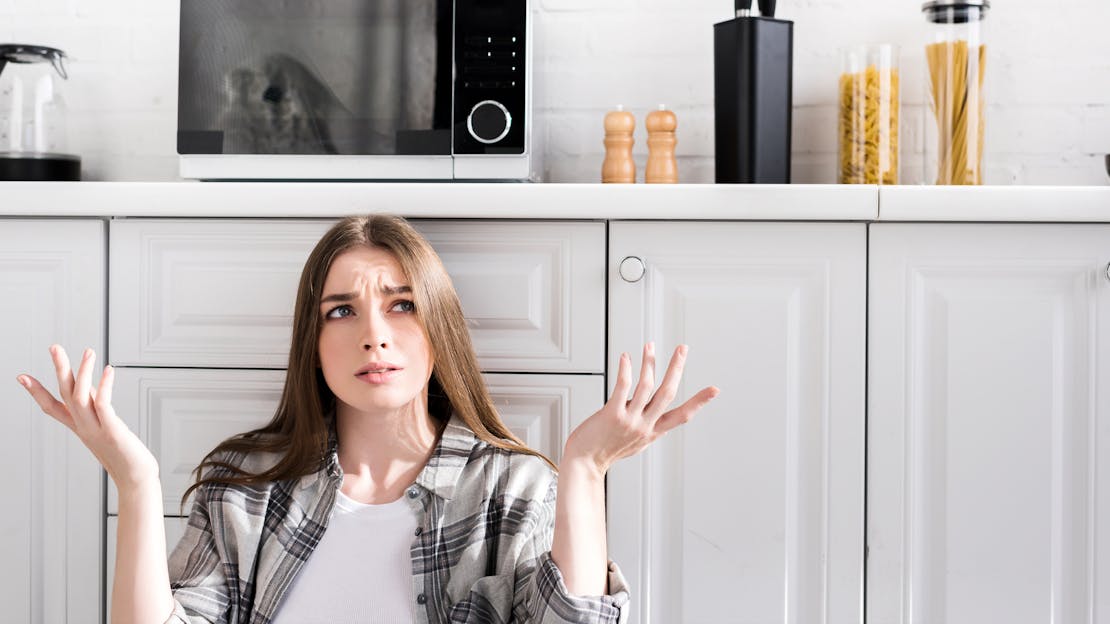 What's the difference between a double oven vs single oven?
When searching for a new built-in oven, the abundance of options available can quickly lead to feelings of overwhelm. To navigate this extensive selection, it's crucial to begin by considering the type of built-in oven that would be the perfect fit for your home.
A single oven refers to a unit that contains one cooking compartment. It is typically the standard choice for most households, offering a single cooking space for baking, roasting, and other culinary tasks. Single ovens come in various sizes and designs to accommodate different kitchen layouts and cooking needs.
On the other hand, a double oven consists of two separate cooking compartments stacked vertically or placed side by side. This configuration allows you to simultaneously cook multiple dishes at different temperatures. The upper and lower ovens can be used independently, offering flexibility and convenience when preparing meals. Double ovens are ideal for those who frequently cook large meals or enjoy hosting gatherings.
Choosing between a single oven and a double oven depends on your cooking habits, the amount of food you typically prepare, and the available space in your kitchen. Single ovens are suitable for most individuals or small families with average cooking needs, while double ovens are beneficial for those who require greater cooking capacity and versatility.
Oven Buying Guides - Helping you choose the right oven
At the core of every home lies the kitchen, with the oven taking centre stage. This essential appliance is relied upon and used daily, underscoring the significance of selecting the right one. The multitude of options in terms of style, size, and functions can be daunting. To simplify the process, we have created practical guides that will help you determine precisely what to look for. By following these guides, you can confidently choose an oven that caters to your cooking needs and aligns with your lifestyle.
Welcome to the comprehensive guide on electric ovens! Whether you're a passionate home cook or someone who simply enjoys preparing delicious meals, this guide is here to provide you with valuable insights into the world of electric ovens.

A pyrolytic oven is a self-cleaning appliance that utilises high temperatures to incinerate food residue and grease, eliminating the need for manual scrubbing. During the cleaning cycle, which reaches temperatures as high as 400 to 500 degrees Celsius, the oven locks its door and converts organic matter into ash. This process effectively removes stubborn stains, baked-on spills, and grease from the oven's interior, including walls, racks, and the door.

If you're after a great value, functional and practical single oven, you've certainly come to the right place. Here at MyAppliances we stock an extensive range.

Our double ovens will make light work of all your meals, offering a striking appearance, chunky controls and handy programmers. Want some more information? Simply check out our convenient buyers' guide below for all the details you'll need ahead of purchase.

When it comes to buying a new oven, the options can seem overwhelming. With over 20 different types of ovens available, each with unique features and functionalities, it can be difficult to determine which one is right for you.