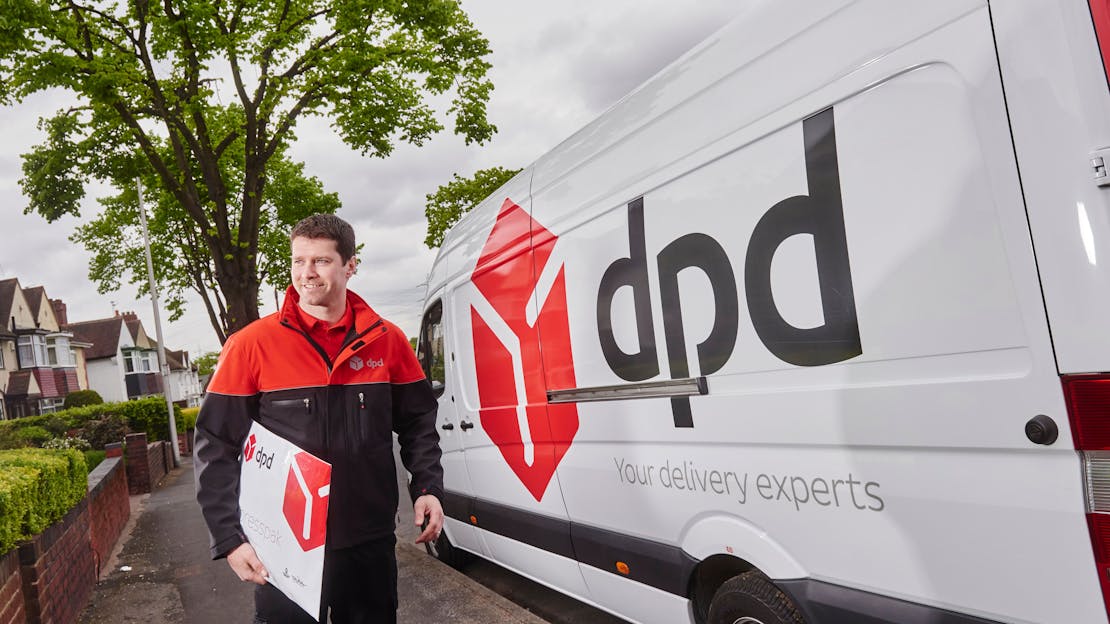 DPD
When will my parcel arrive?
DPD will send a one hour window on the day of delivery once the driver has scanned all the parcels onto the van, this is usually by 12 noon.
How do I track my parcel?
After your order has dispatched we will send your tracking number which can be tracked at track.dpd.co.uk
Not going to be in?
How can I change my 1 hour delivery slot?
You can't change your timeslot but you can still get your parcel. They can deliver it to your neighbour, drop it off at your local shop or change the delivery date.
How can I change my delivery address?
To change to a different address, please contact us.
How can I collect my parcel?
Choose from one DPD's 6,000 local Pickup shops including Sainsbury's, Post Office, Co-op, Morrisons, Argos, Matalan and other stores. They'll have your parcel ready for the next day. You'll need to bring 2 pieces of ID, photo ID and ID with your address on it, such as a utility bill.