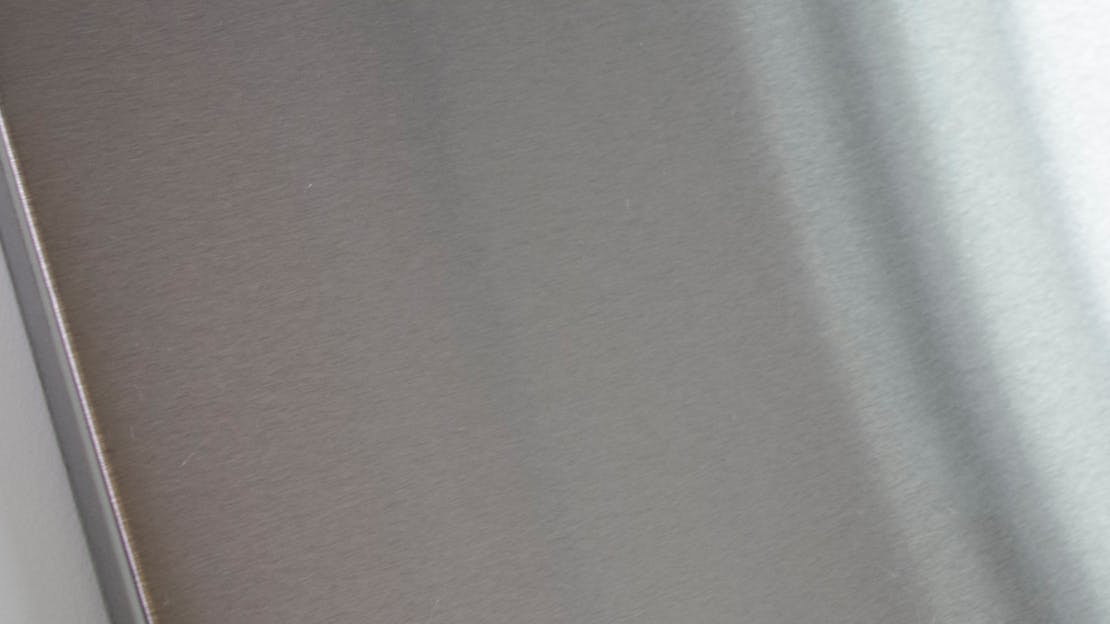 Splashback Buying Guide
Want to spruce up your kitchen? Offering a gorgeous focal point, our splashbacks are available here on the site in an array of vibrant colours. Manufactured in stainless steel, splashbacks like ours offer excellent value for money and we even stock products which suit our curved glass models. Ahead of purchase, don't forget to check out our convenient buyers' guide below, which tells you everything you'll ever need to know
What sizes are available?
We have a wide range of sizes of splashbacks so you will be spoiled for choice when it comes to selecting the best splashback to complement your kitchen. We have the right splashback for you whether you are short on space or want to make a statement with a larger style.
Depending on the style and colour our sizes are as follows (W x H):
60cm x 70cm
60cm x 75cm
70cm x 70cm
70cm x 75cm
80cm x 75cm
90cm x 70cm
90cm x 75cm
100cm x 75cm
110cm x 75cm
What colours are available?
We have a range of classic splashbacks in stainless steel and black glass. If you are looking for a more vibrant splashback we have a wide range of colurs including, citrus, cranberry, lilac, marine, purple haze, platinum frost, ice white, teal shimmer.
Our styles include a standard splashback, curved splashback and splashback with utensil rail.
How does the splashback perform?
A breeze to maintain, all our splashbacks can be easily wiped down with a damp cloth. Plus, as they're made from heat-resistant toughened glass they are UV stable and they'll keep their colour as well - ideal if you're hoping to have your splashback in pride of place for years to come.
Cooker Hood Buying Guides

From understanding the different types and features to exploring installation options and maintenance tips, this comprehensive guide will equip you with the knowledge to transform your kitchen into a truly captivating and odour-free haven.

Cooker Hood Buying Guides

Within this comprehensive guide, we will delve into the various types, features, installation options, and maintenance tips for integrated cooker hoods, enabling you to make an informed choice and enhance your kitchen into a fresher, more enjoyable environment.

Cooker Hood Buying Guides

Easily attached to the ceiling and located in the centre of your kitchen, our island cooker hoods here at MyAppliances make a real statement in your home.

Cooker Hood Buying Guides

Looking for a designer cooker hood? You've come to the right place! Our sleek yet stylish cooker hoods offer all the features you'd expect from a luxury item like this, without the luxury price tag.

Cooker Hood Buying Guides

Our Chimney Cooker Hoods can make a great focal point in your kitchen and really add some flare, with a great choice of colours and sizes.

Cooker Hood Buying Guides

Our Curved Glass Cooker Hoods provide a stylish and practical addition to your kitchen. Available in a wide range of sizes, these hoods will look cool in any location.

Cooker Hood Buying Guides

Our Angled Glass Cooker Hood design enables you to maximise the space available in your kitchen. Available in a wide range of sizes and colours this hood offers performance and quality at affordable prices.

Cooker Hood Buying Guides

In this comprehensive guide, we'll explore different types, materials, benefits, and installation processes, empowering you to make informed choices and enhance the beauty and functionality of your home with splashbacks.

Cooker Hood Buying Guides

Splashbacks are not merely a protective barrier for your kitchen walls; they are a style statement, an essential component that ties the room together. They serve as a shield against the inevitable splashes, stains, and spills that accompany meal preparation, but they can also elevate your kitchen's design and ambiance. In this article, we delve into the science of splashbacks, exploring the intriguing balance between form and function.