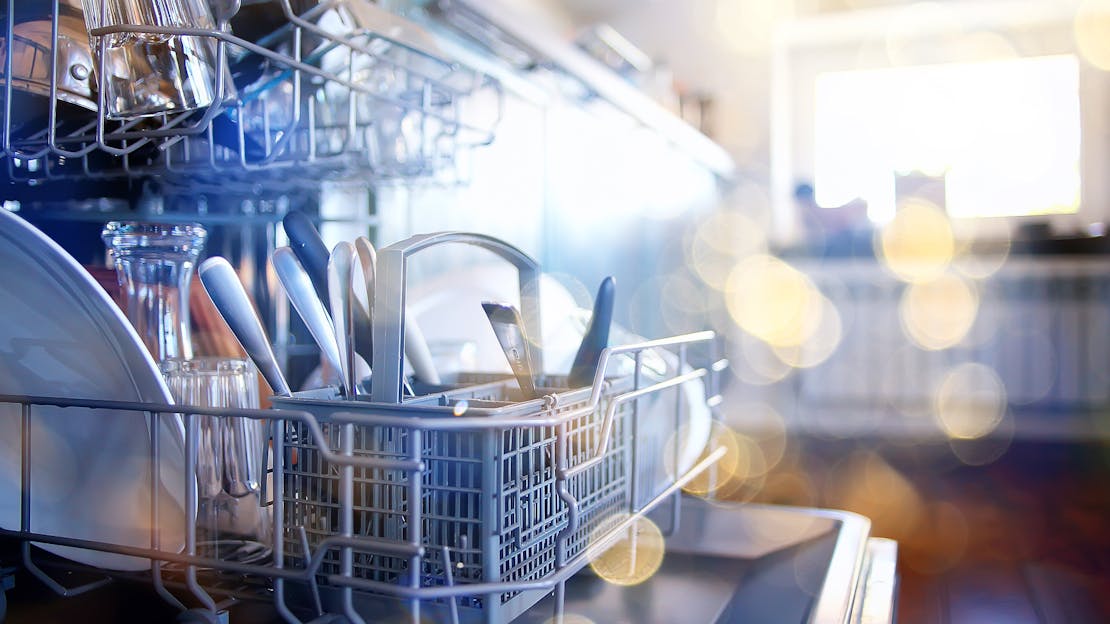 Integrated Dishwasher Buying Guide
With fantastic features and settings to suit your requirements, our full-size and slim-line dishwashers offer excellent value for money. Find out all you need to know about them ahead of that all-important purchase by taking a look at this thorough guide to buying a new integrated dishwasher from us here at MyAppliances.
What sizes are available?
We provide both a 45cm (width) and a 60cm (width) integrated dishwasher so whether you are looking for a more compact appliance or a larger one then you are in luck!
Our appliances here on the site will replace your old, worn out dishwasher and make cleaning the week's crockery a breeze.
What colours are available?
Available in a standard white finish, our dishwashers offer a clean, fresh look for your kitchen.
How does the appliance perform?
Our appliances here on the site perform outstandingly well, and these dishwashers are no exception.
With 12 place settings for our 60cm dishwasher and 9 for our 45cm dishwasher, you'll have more than enough room to store a few evenings' worth of crockery and cutlery, and five wash programmes (including a high powered intensive one) make easy work of items with baked-on food splatters. What's more, if you are in a hurry they provide a rapid wash time of just 30 minutes!
A cutlery basket is also included with the dishwashers and the upper shelf is adjustable, an impressive A+ rating means your energy bills will always be low, too.
How is the appliance installed?
We do recommend that your new dishwasher is installed by a suitably qualified person.
You can consult the user manuals on how to install them.