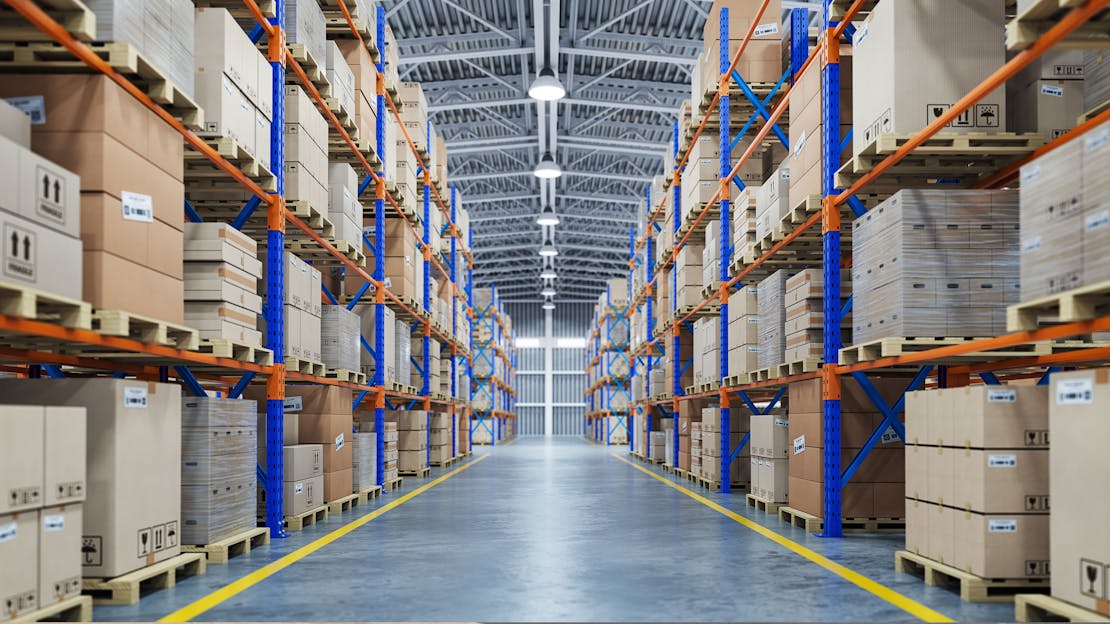 Returns
Delivery
It is very important that you check your product(s) at the point of delivery, ideally while the driver is still with you, even if the item will not be immediately installed.
In the unlikely event that the product is damaged please refuse the delivery and call our Customer Service Team on the number below. If you choose to accept the delivery but there is evidence of damage to the packaging, please ensure the delivery driver makes a note of this on his delivery note or electronic device.
If you subsequently find a product is damaged, please call the Customer Service Team within 24 hours of receipt to report damage. They will ask you to provide images of the damage before arranging replacement or refund. After 24 hours, unfortunately you will not be entitled to a full refund or replacement product.
Our 14 Day Returns Policy
If you have changed your mind or you are unhappy with the product, and it is unused, you can return it, within 14 days of receipt. Please contact us before you return it so we can provide you with a return's authorisation form. Please note the product must be returned at your own cost.
We are happy for you to unpack the appliance to inspect it properly, however, if you have installed and / or used the product, we will only be able to offer a partial refund. Please contact us in this instance, so we can advise the best option for you and provide details of how to return. Please note the product must be returned at your own cost and we require the product to be returned in its original packaging or suitable alternative.
Please note that you are responsible for any damage incurred prior to receipt at our returns processing depot.
Faulty Products - Under 30 Days from Delivery
Within 30 days of delivery should a fault develop with your product please call our Customer Service Team on 0330 008 0800. They will try to verify the fault over the phone or arrange an engineer to inspect / repair the product. In all cases we reserve the right to inspect the product to validate the product is actually faulty. In many cases we find that issues can be solved over the phone by giving advice on the installation or operation of the product.
If you decline the option of an engineer inspection / repair, you will need to return the product at your own cost. We will test the product on receipt at our return's depot to verify if faulty or not. If no fault is found, we will return the product to you free of charge. If the product if found to be faulty you will receive a full refund and cost of delivery.
Faulty Products - Over 30 Days from Delivery
Should your product develop a fault after 30 days from delivery please call our Customer Service Team who will arrange an engineer to visit you. This will be at no cost to yourself provided that the item has been correctly installed and the instructions for use have been followed. Please note faults are not covered for the following
Neglect i.e. lack of maintenance
Incorrect installation
Misuse
If you have any concerns about returning your order we would ask you to contact us by clicking here