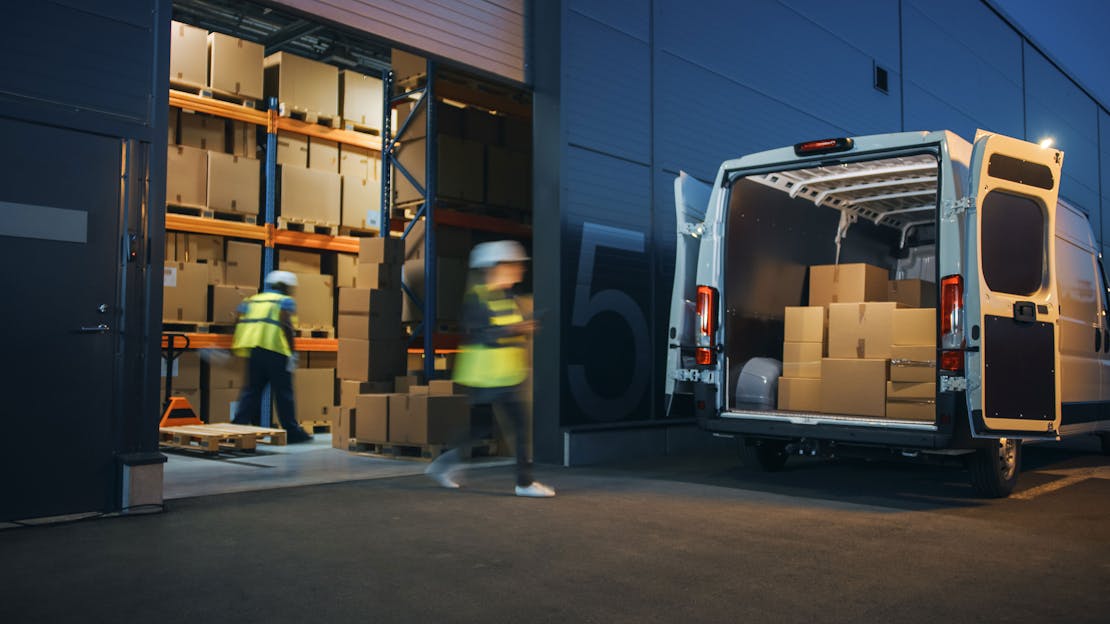 Deliveries
Free & Fast Delivery
We provide flexible delivery options to accommodate your needs. Depending on the carrier and postal code, our delivery services are available seven days a week. Most of our products are eligible for free delivery, next day delivery, and weekend delivery. Please note that expedited and weekend deliveries may incur an additional charge.
Delivery Locations
Please note that we currently do not accept website orders from customers located in remote areas such as the Scottish Highlands, Scottish Islands, Isle of Man, Northern Ireland, and the Republic of Ireland. However, feel free to contact us directly, and we'll be happy to discuss your order and provide a delivery quote.
Service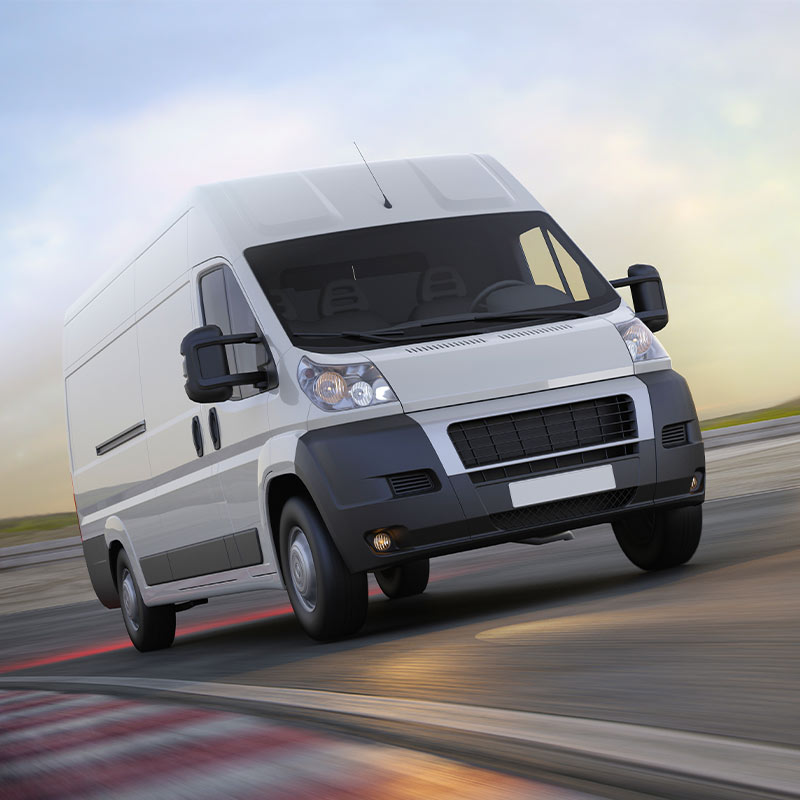 For smaller items, we rely on the nation's top carrier, selected based on the item's size and weight. This service is available seven days a week, although there may be charges for weekend deliveries. It provides doorstep delivery exclusively. On the day of delivery, you will receive a text message with an estimated one-hour delivery window. Additionally, you can easily track your delivery online or through your mobile device and even monitor the driver's location in relation to your package.
For a variety of items, we utilize DX for both one-man and two-man deliveries, depending on the size and weight of the item. The one-man delivery service entails doorstep delivery only. You will receive a tracking reference with an estimated two-hour time slot on the day of delivery, allowing you to track the progress of your delivery in real-time. The two-man delivery service offers the option of delivery to the first floor or room of your choice, depending on accessibility. You will also receive a tracking reference with an estimated two-hour time slot on the day of delivery, enabling you to track your delivery live. While our service partners strive to deliver as advised, unforeseen circumstances beyond their control may result in delays or unsuccessful deliveries. In such cases, they will contact you to rearrange the delivery.

Issues/Customer Responsibilities
In the event of a failed delivery due to various reasons, including but not limited to the following, you may incur charges:
If you cancel the order after the goods have been loaded for delivery at our warehouse.
If you provide insufficient or incorrect contact details or an inaccurate delivery address, making it impossible for us to reach you or complete the delivery successfully.
If you refuse delivery when our delivery vehicle arrives.
If there is no one available at the delivery address to accept the package. Please ensure that you can be present throughout the day on the confirmed delivery date.
If there are parking restrictions or other access issues (such as stairs or narrow doorways) that you failed to inform us about.
Once the delivery has been accepted at your address, you assume responsibility for the goods. If you or a third party transports the items from the delivery address to another location, we cannot be held accountable for any damages that may occur.
We advise against booking time off or arranging installers before receiving your products, as we cannot be held liable for any additional expenses incurred as a result.
While our service partners strive to meet their delivery commitments, factors beyond their control may lead to delays or unsuccessful deliveries. In such cases, they will reach out to you to arrange a new delivery time.

We work with two delivery partners to ensure your delivery gets to you in the fastest and safest way possible.
We work with DPD to provide delivery for small-medium sized appliances and accessories.

We work with DX to provide 1-man and 2-man delivery for large appliances.